Dr Will Curvis joins Newby Psychological Services as a new associate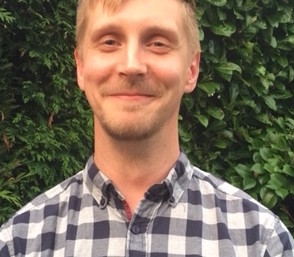 We are delighted to announce that Dr Will Curvis has been appointed as a new associate at Newby Psychological Services.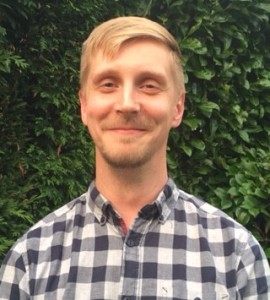 To find out more about Will and his experience, please have a look at our 'Who we are' page.
Will will be working part-time with us for now and will be providing neuropsychological rehabilitation and mental capacity assessments mainly in the Liverpool and Manchester areas.