Family Therapist presenting at BABICM Conference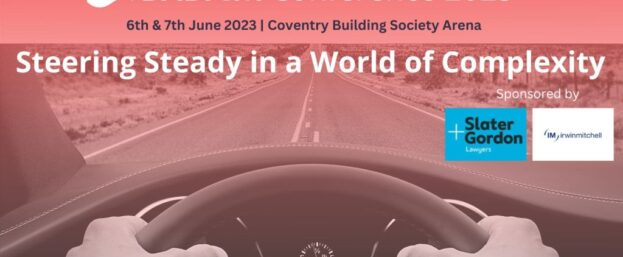 Want to know more about how a Family Therapist can help when working with complex TBI clients and their families?
Dave Kenny, our Family Therapist, will be presenting at the 2023 BABICM conference on 6-7 June 2023 at the Coventry Building Society Arena in Coventry BABICM Annual Conference 2023 – BABICM. Here's a preview of what he will be sharing…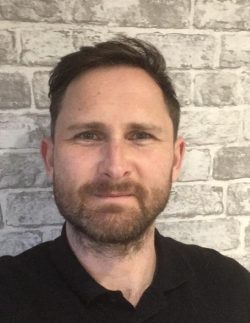 As a highly experienced Family Therapist I have enjoyed the challenges that working with clients who have suffered a TBI and their families has presented. In the BABICM seminar I will be introducing traditional and contemporary systemic ideas and how these can be applied in this setting. Exploring this through the use of case examples will hopefully bring this to life and I will share one case manager's feedback on what having a Family Therapist as part of the MDT has brought them. I will also share some thoughts on when a Family Therapist might be of benefit to a client and their rehab team, for example, when the system feels stuck, communication feels disjointed or the balance of rehab becomes heavily reactive rather than proactive.
If you think that a Family Therapist could be of benefit to you, please contact us for further details.