New associate Dr Emma Weymouth joins the team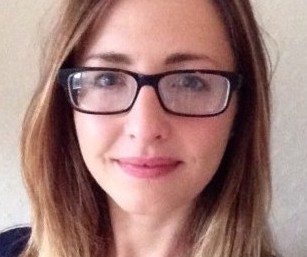 We would like to welcome our new associate Dr Emma Weymouth to the team here at Newby Psychological Services.
To find out more about Emma's experience please visit our 'Who we are' page.
Emma currently works with patients both privately and in the NHS with acquired brain injury with complex physical and neuropsychological health needs.