Parliamentary Advisory Council Transport Safety report mention for Dr Gavin Newby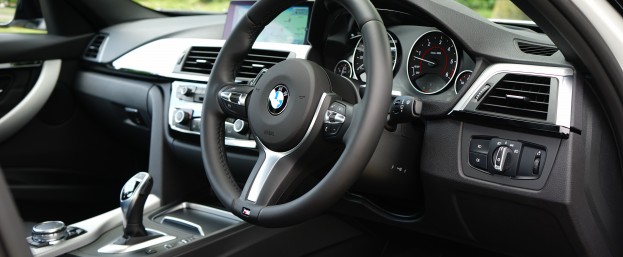 Research by Gavin Newby and colleagues has been mentioned in a new report by the All-Party Parliamentary Advisory Council for Transport Safety (PACTS) http://bit.ly/1oTihPT.
Acquired brain injury is one of a number of conditions that can impair safe driving. However, having a brain injury per se does not mean someone cannot drive as there are a multitude of factors such as driving experience, age, difficulties experienced and severity of injury that contribute to whether someone can drive safely after an acquired brain injury. Practical on-the-road driving assessments by experienced instructors are the recognised 'gold standard' in determining driving fitness.
However, the sheer numbers of people requiring assessment following brain injuries of all kind such as dementias and stroke mean that the small number of driving assessment centres around the UK are often overwhelmed. Despite decades of research, there are no consistent findings or robust statistical links that would allow the DVLA to safely use simulators and desktop cognitive tests instead of on-the-road testing. Instead, the DVLA often has to rely on the clinical judgements of health professionals such as GPs, psychologists and OTs about whether someone's impairments are serious enough to effect their driving safety.
Research by Gavin and other colleagues' in 2001 and in 2014, confirmed that health professionals often feel uncertain about making such judgements, are unsure how clinical findings can be translated into an opinion about driving and do not have consistent protocols to guide their practice. The PACTS report backs earlier recommendations by Gavin and colleagues about the need for more funded research, training and awareness in this area.