Sharing our passion for all things capacity!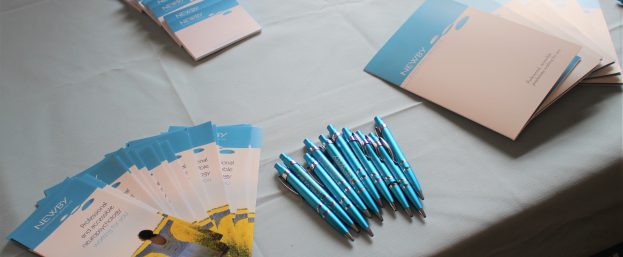 We have been very excited today to have the opportunity to share what we do here at Newby Psychological Services with the Private Clients Section of The Law Society at Clarke Willmott solicitors in Manchester. Thank you for having us!
It was great to share our passion for all things regarding capacity assessments and our visiting service with like-minded professionals.
If it would be useful for us to present our services to your Law firm we would be delighted. Please get in touch.