New Family Therapist joins team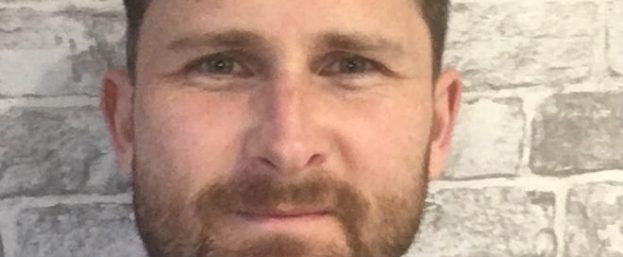 We are delighted to introduce David Kenny, Family Therapist to the team of Associates here at Newby Psychological Services.
He has extensive experience of working across the lifespan with families affected by mental and physical health difficulties, working collaboratively to promote psychological wellbeing and behavioural changes. 

To find out more about David's experience please visit our 'Who we are' page.
We look forward to offering Family Therapy as part of our wide range of services to clients.